One of Jesus' favorite words is the word "go".
Give. Go. Pray.
At Grace Church, we prepare and send people both locally and globally to share God's love and make disciples of Jesus. Every Christ follower can join in God's work around the corner and around the world as we give, go and pray. We "give" by supporting our mission partners and projects through faith-promise giving. We "go" by serving in ongoing ministries and short-term trips to support our mission partners. We "pray" by regularly praying for mission partners, short-term teams and ongoing ministries.
Faith Promise Giving
Every year at our Send Global Missions Conference, each person makes a commitment to give a specific amount towards missions they feel they can trust God for. A tithe is based on our known income, but the Faith Promise is above and beyond that. It's a commitment to God and it's not necessarily dependent on our known resources. It's a promise between you and God.
Make a Faith Promise Commitment!
Global Mission Partner Resources
If you're a Grace Church Global Mission Partner, click below to access our resource page.

Meet our Mission Partners!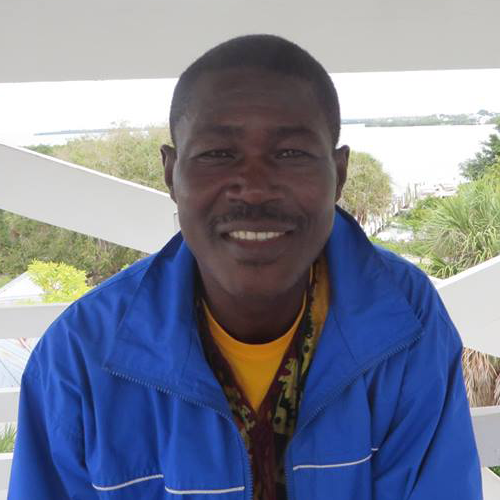 Lawrence Beka
Lawrence is a pastor in the northern region of Ghana and Burkina Faso, where he also plants churches and trains other pastors.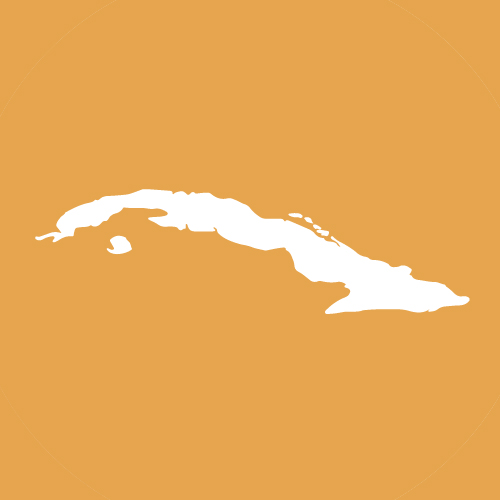 Humberto Babastro
Serving as lead pastor at the Juan Wesley Methodist in Cuba, a sister church of Grace in Holguín Province.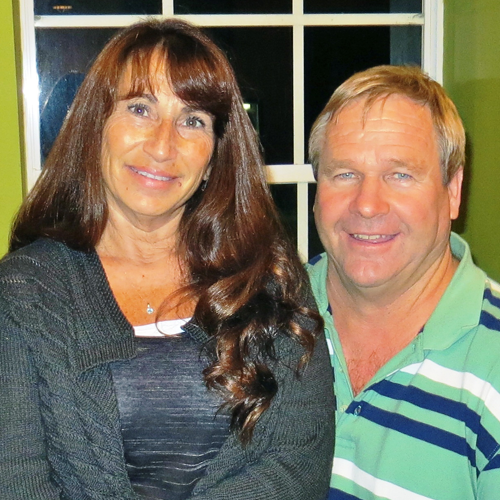 Nolan & Marie Schockey
The Schockey's established Servant Senders in Ciudad Juárez, Mexico, where they plant churches, train pastors, serve children and the poor, and minister to law enforcement.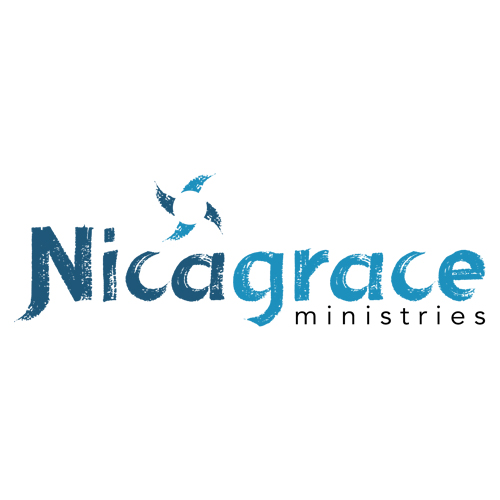 Nicagrace Ministries
We support and partner with a group of local pastors representing 8 churches in Estelí, Nicaragua, collectively reaching thousands of families throughout their region.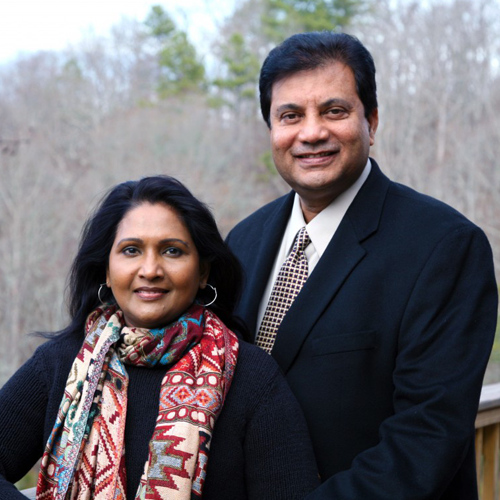 Peter & Esther Pereira
Peter and Esther are leaders of a global humanitarian organization that works with the global poor.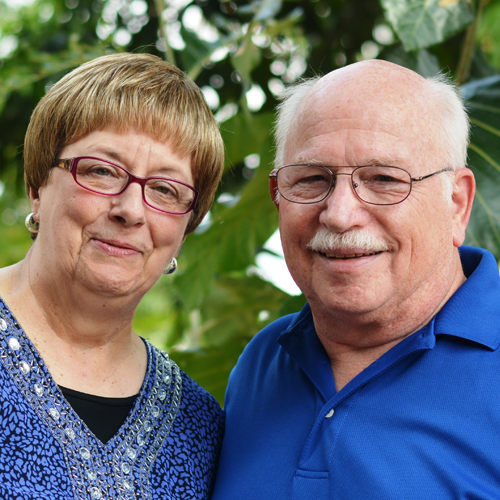 CV Elliott
CV teaches and trains international leaders and pastors throughout the world, with a special emphasis on Africa, Southeast Asia, and Eastern Europe.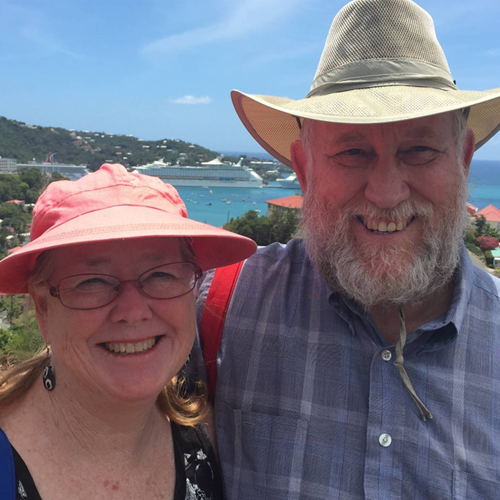 Phil Hudson
Phil directs the work of New Missions Systems International in Kenya, Southeast Asia, and an unnamed country in Central Asia, by training and discipling ministry leaders.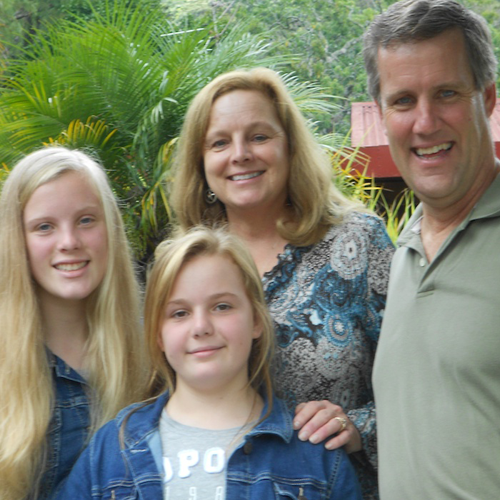 Ray & Lidia Zirkel
The Zirkels live in San José, Costa Rica, where Lidia is the director of the Methodist Children's Home for at-risk children and youth, and Ray serves as a seminary professor and trainer of church planters and pastors.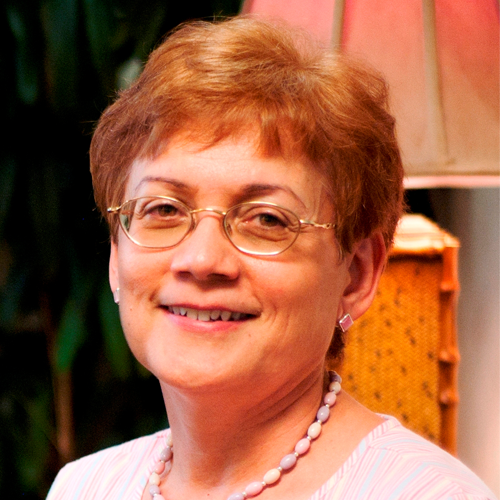 Joyce Hearl
Joyce is the executive assistant at New Missions Systems International and serves ministry efforts around the world by coordinating logistics and a network of prayer support.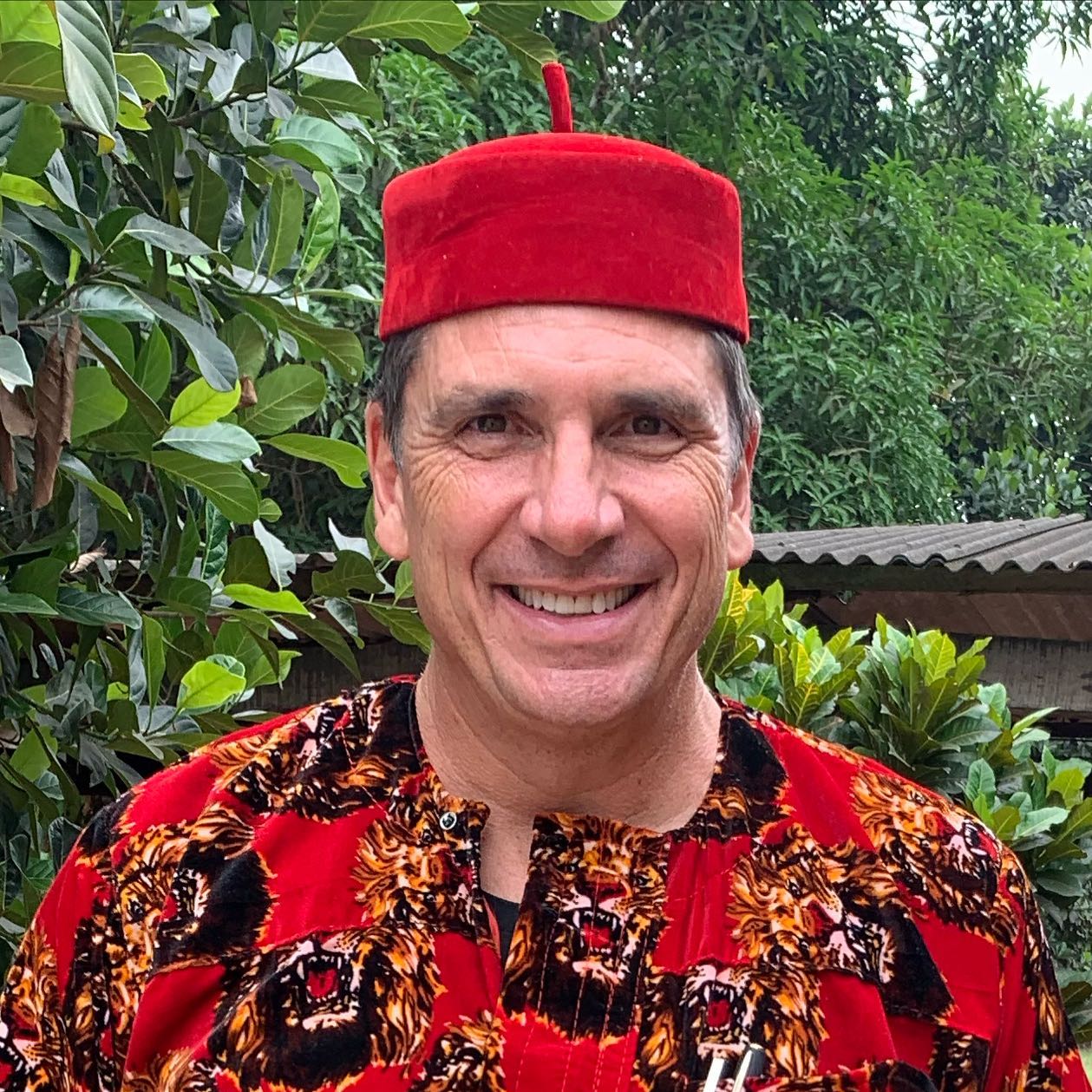 Michael Mozley
Michael leads Catalyst for Africa, a ministry of New International focused on developing African Christian leaders to impact the continent of Africa for Jesus.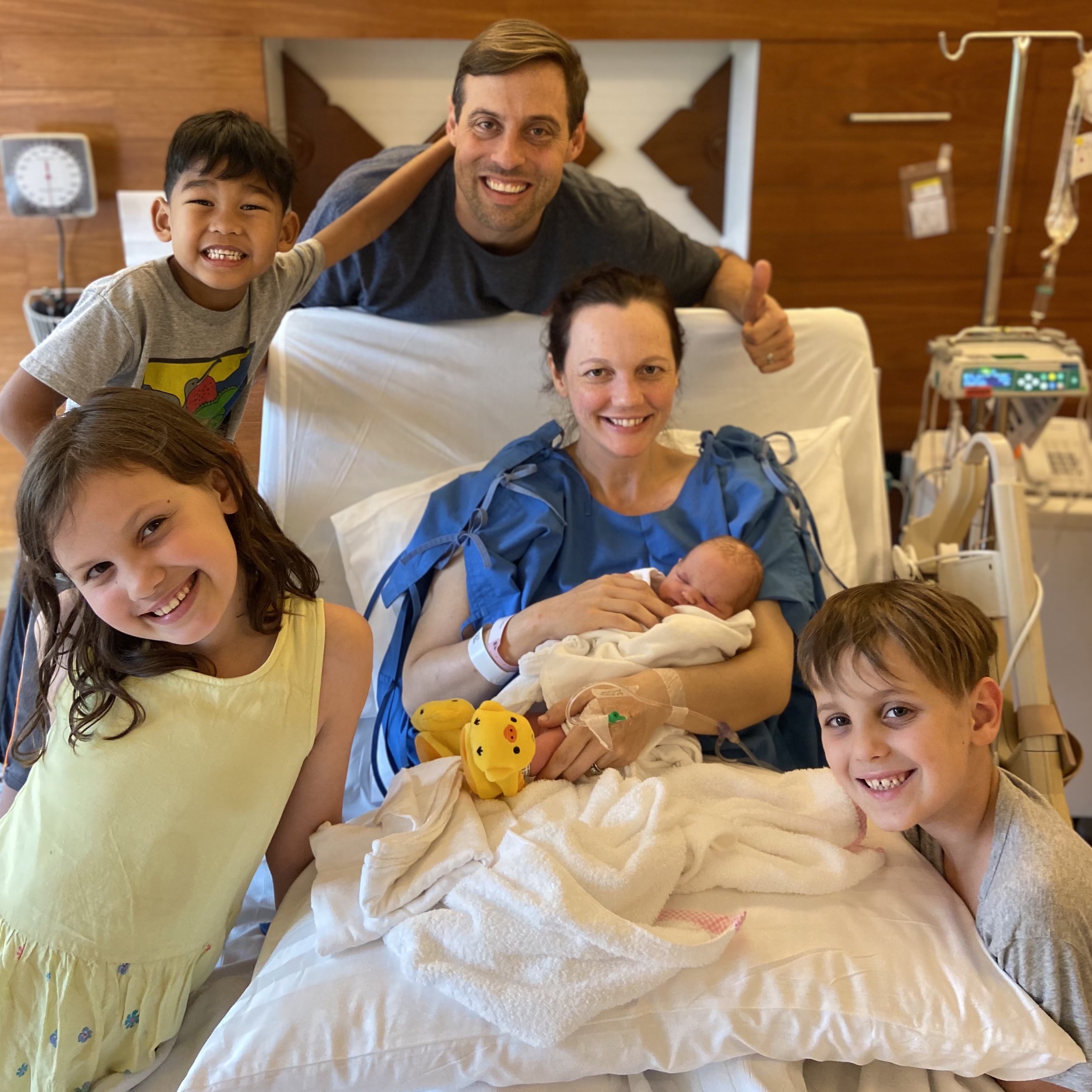 Chris & Dora Barbee
The Barbees serve through TMS Global in Thailand, where they partner with the Aid for Muang Thai Foundation to teach, and disciple children and youth, all by being the love of Christ within the Buddhist community where they live.
Kyle & Janea Nelson
In the villages of Zambia, Africa the Nelsons are serving the Lord in many facets. Janea's major role is serving as the administrator of a Christian school, providing lesson plans and discipleship for the teachers and students! Kyle spends his days leading weekly discipleship/leadership groups as well as bi-monthly conferences for the local communities.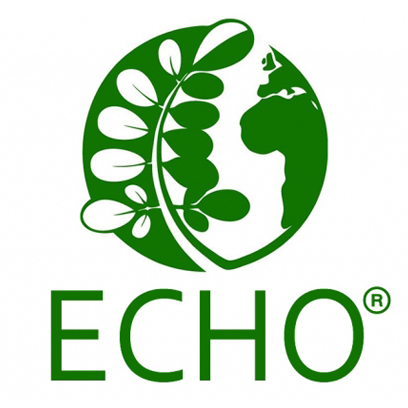 ECHO
ECHO introduces sustainable plants, techniques, and technologies to farmers around the world who are struggling to feed their families. They go out into the world to provide training and resources that empower small-scale farming families to thrive.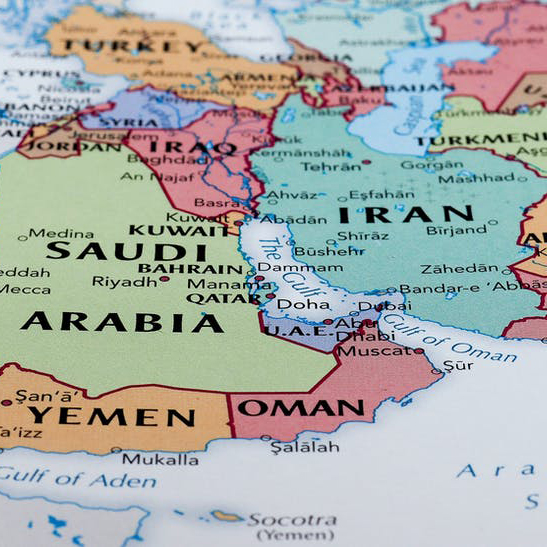 Middle East
Please pray for our Mission Partner serving in the middle east who can't be identified online. Your prayers and Faith Promise dollars go to support their mission efforts.