Current Series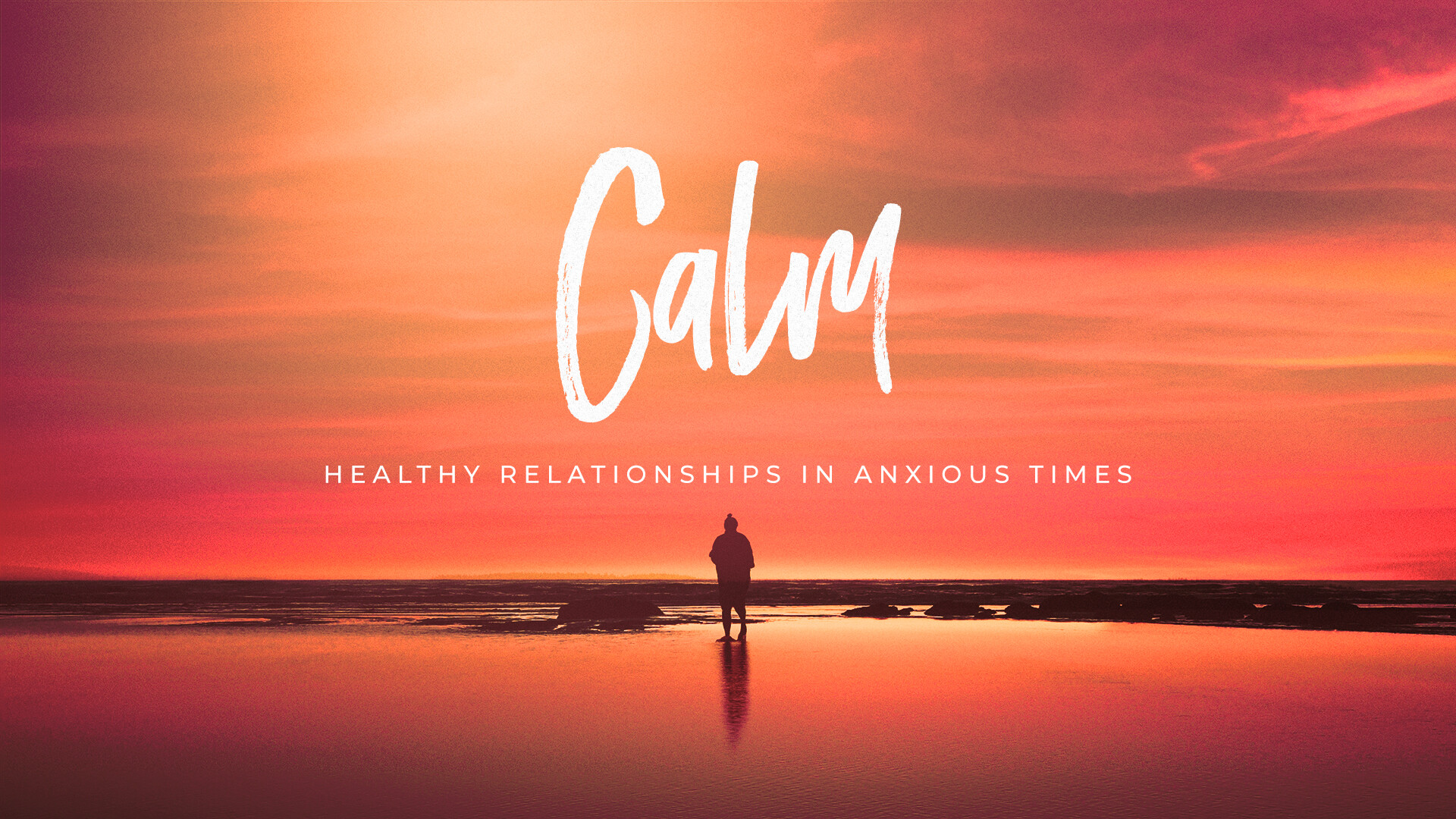 Calm
If there's a word to describe our world today, it just might be "anxious." Fear is present in many areas of life, including our relationships. We've all felt the frustration, uncertainty, and struggle that pops up in relationships when they that are driven by fear. But, there's another way we can live: "Calm." For the next four weeks in worship, we will look at examples from Scripture, specifically at the actions of Jesus, to learn together how we can live calm lives in midst of anxious times.
September 3 | Calm starts with knowing who God is and who I am.
September 10 | Calm builds when I create healthy boundaries.
September 17 | Calm is cultivated when I manage my emotions in a healthy way.
September 24 | Calm is possible, no matter what.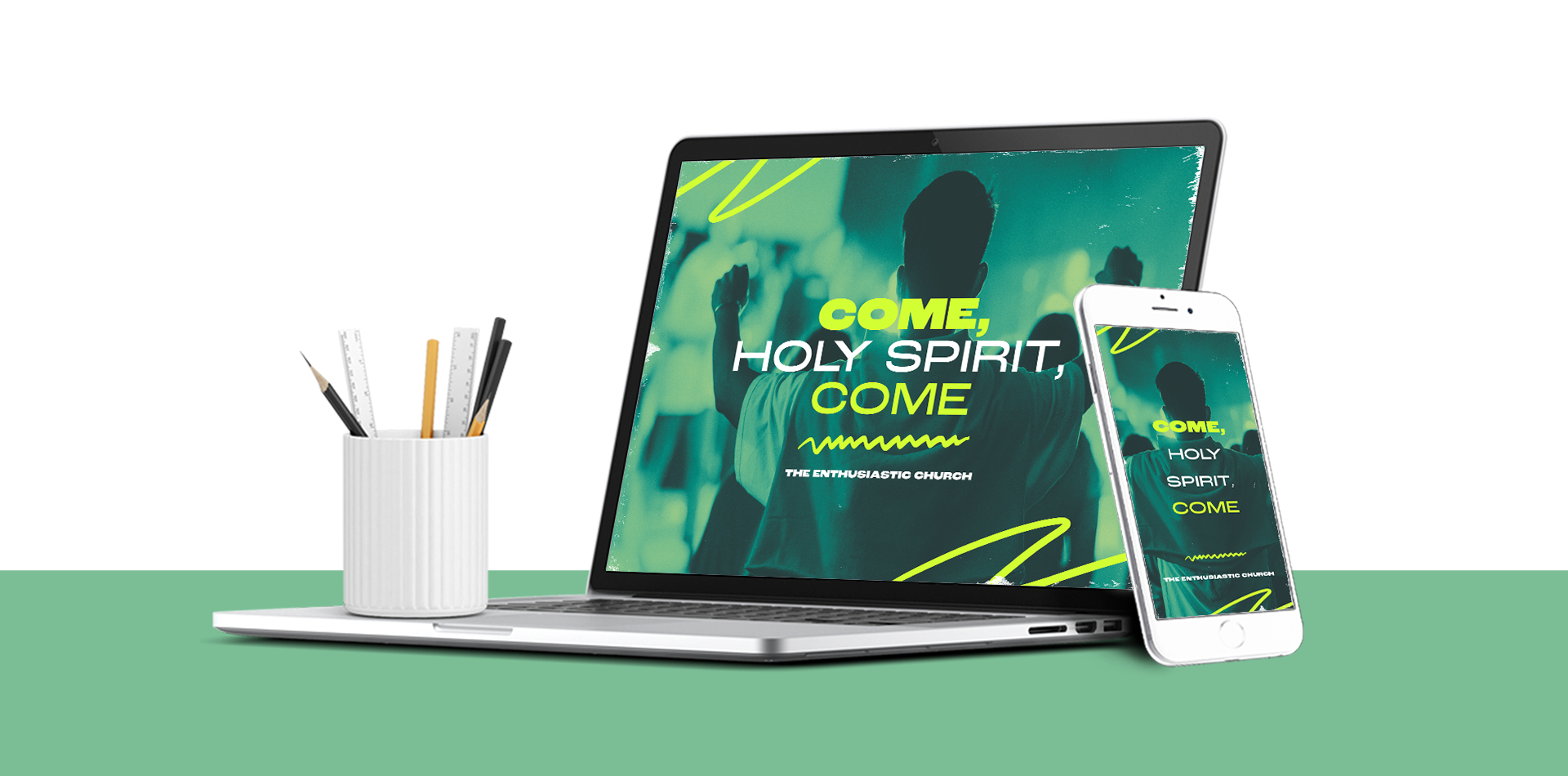 Download "Ephesians Prayer" Wallpaper
Download "Come Holy Spirit" Wallpaper
---
Sermon Archive