Current Series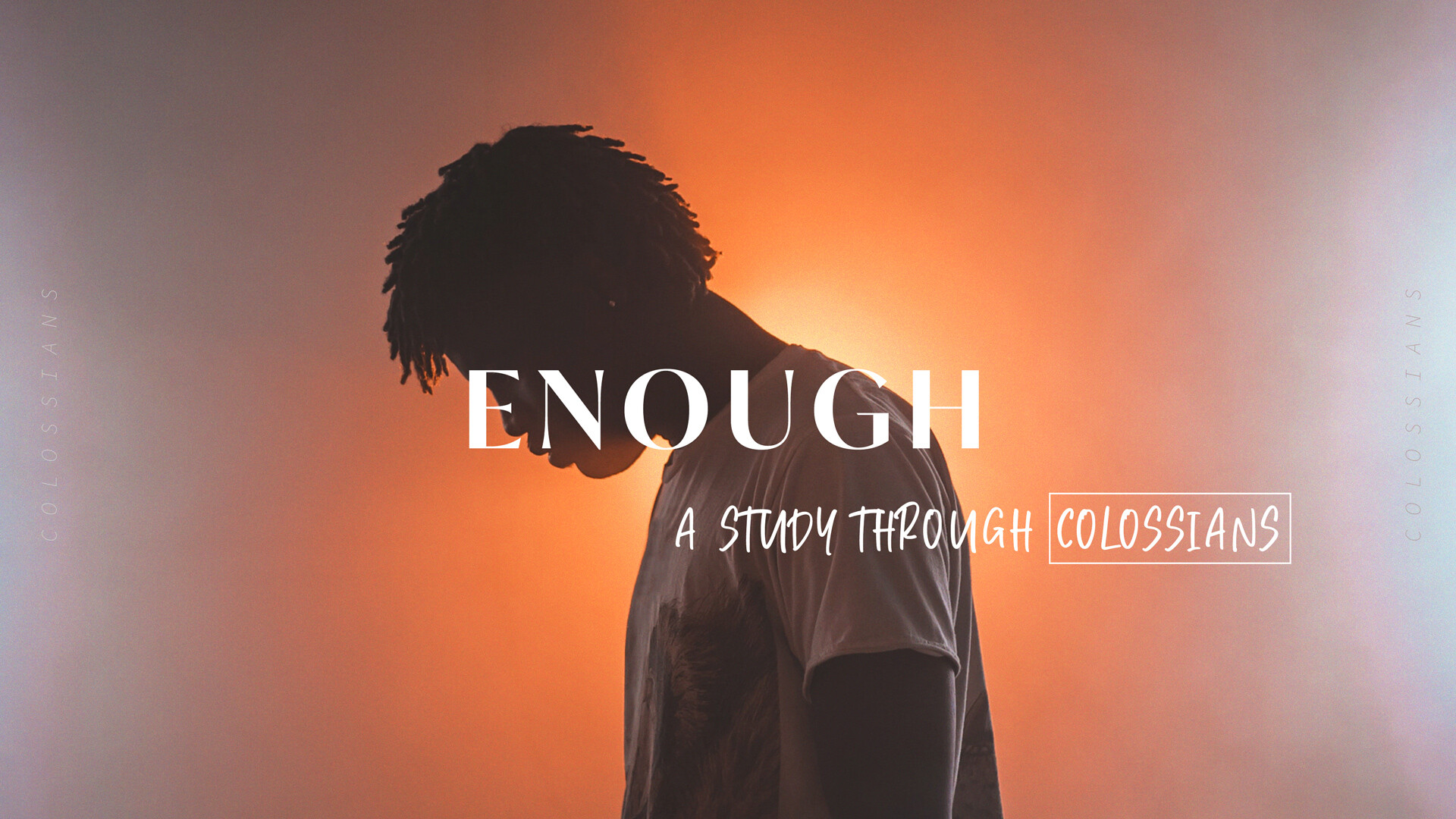 Enough
"I've had enough." "Enough is enough." "Enough already!"
Maybe you've found yourself saying one of these phrases recently. If so, you aren't alone! It only takes a quick glimpse at the world around us today to make us think we've had enough. Yet, even in the midst of when life is too much and we've had enough, we can be reminded of this life-changing truth: Christ is enough. For 12 weeks, we are going to take a verse-by-verse look at the book of Colossians and discover through word and deed how Christ being enough can transform our lives in an incredible way.
September 4 (Labor Day) – Christ is Enough
September 11 – A "More than Enough" Faith in Christ
September 18 – Supremacy of Christ
September 25 – Complete/Made Whole in Christ
October 2 (World Communion Sunday) – Grow Up/Mature in Christ
October 9 – Freedom in Christ
October 16 – The Mind of Christ
October 23 – Dying/Refine/Renewal in Christ
October 30 – Clothed in Christ
November 6 – Love like Christ
November 13 – Witness for Christ
November 20 – The Body of Christ
Bible Reading Journal
Each week we have chosen readings from Colossians as well other scriptures that follow along with the themes of our Enough series.
---
Sermon Archive