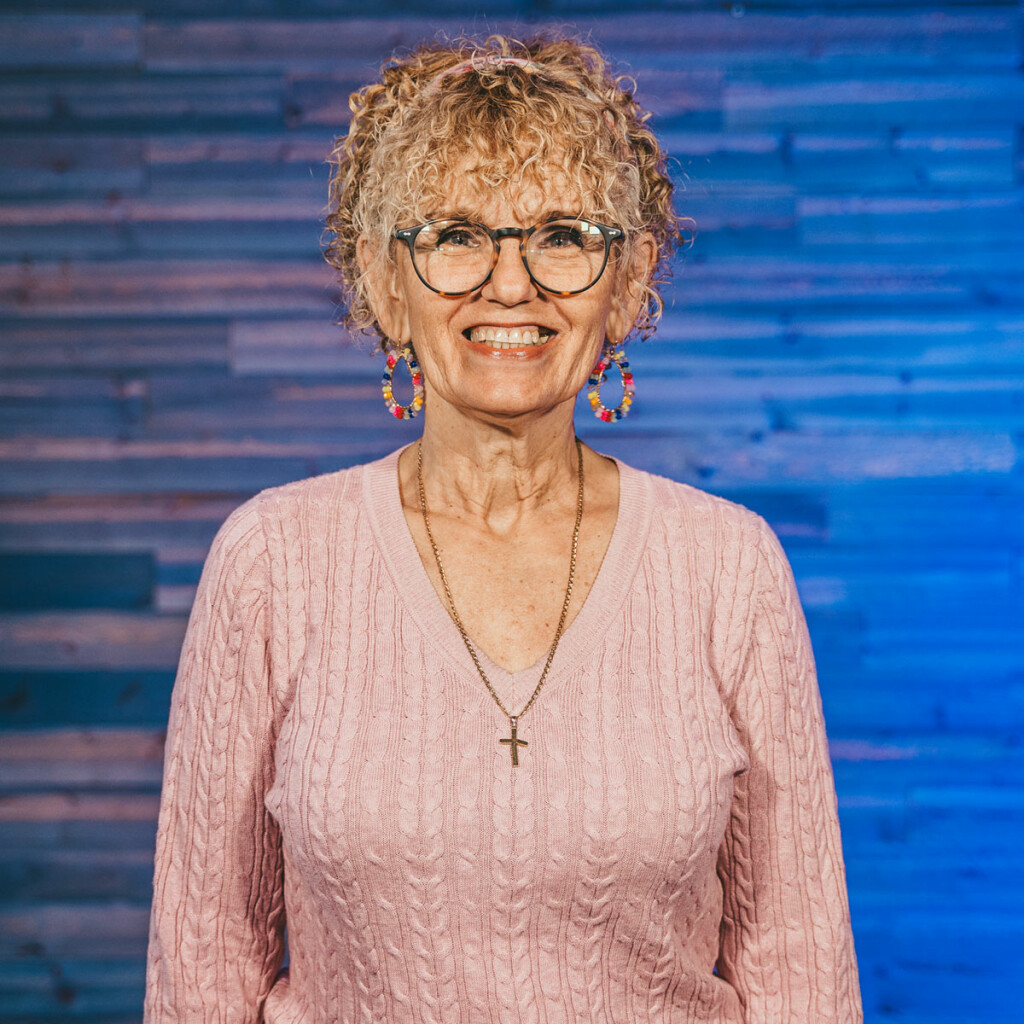 Arlene Jackson
Pastor of Recovery Ministries; Campus Pastor, Fort Myers Central Campus
Office: 239.574.7161
Arlene Jackson got sober in 1985 and turned her life of sex, drugs and rock and roll over to the care of Jesus a few years later. Because of her unique experiences, she has a passion for lost and hurting people, "the people that nobody else wants and nobody else sees."
Arlene came on staff at Grace Church in January, 2005 and became the Pastor of Connect and Form Ministries after serving on staff for a year as Celebrate Recovery Ministry Leader. As Connect and Form Pastor, Arlene loved getting a shot at helping people connect to God, to who they are in Christ, and to other Christ followers, and participating and watching them grow to be fully devoted disciples of Jesus, ready to serve him at home and in the world.
Arlene began her journey to become a United Methodist Pastor in 2004 and was licensed by the United Methodist Church as a Local Pastor in 2009. She completed her five year Course of Study at Duke Divinity School in 2015. She first served full time as the Campus Pastor for the Fort Myers Central Campus in downtown Fort Myers, Florida, which has a vibrant and growing ministry to the urban local community, including many without addresses.
Today, Arlene is the Pastor of Recovery Ministries serving all of the campuses of Grace Church, including several vibrant Choose Recovery ministries as well as dozens of traditional anonymous recovery groups that meet at different campuses of Grace Church and including a growing ministry with people who are exiting incarceration.
Arlene is a born New Yorker who has also lived in Dallas and Los Angeles County, California. She moved to the "small town" of Cape Coral in 1990. Arlene is married to Chris Jackson, and their blended family includes five grown children as well as four awesomely incredible not to mention beautiful and charming grandchildren.