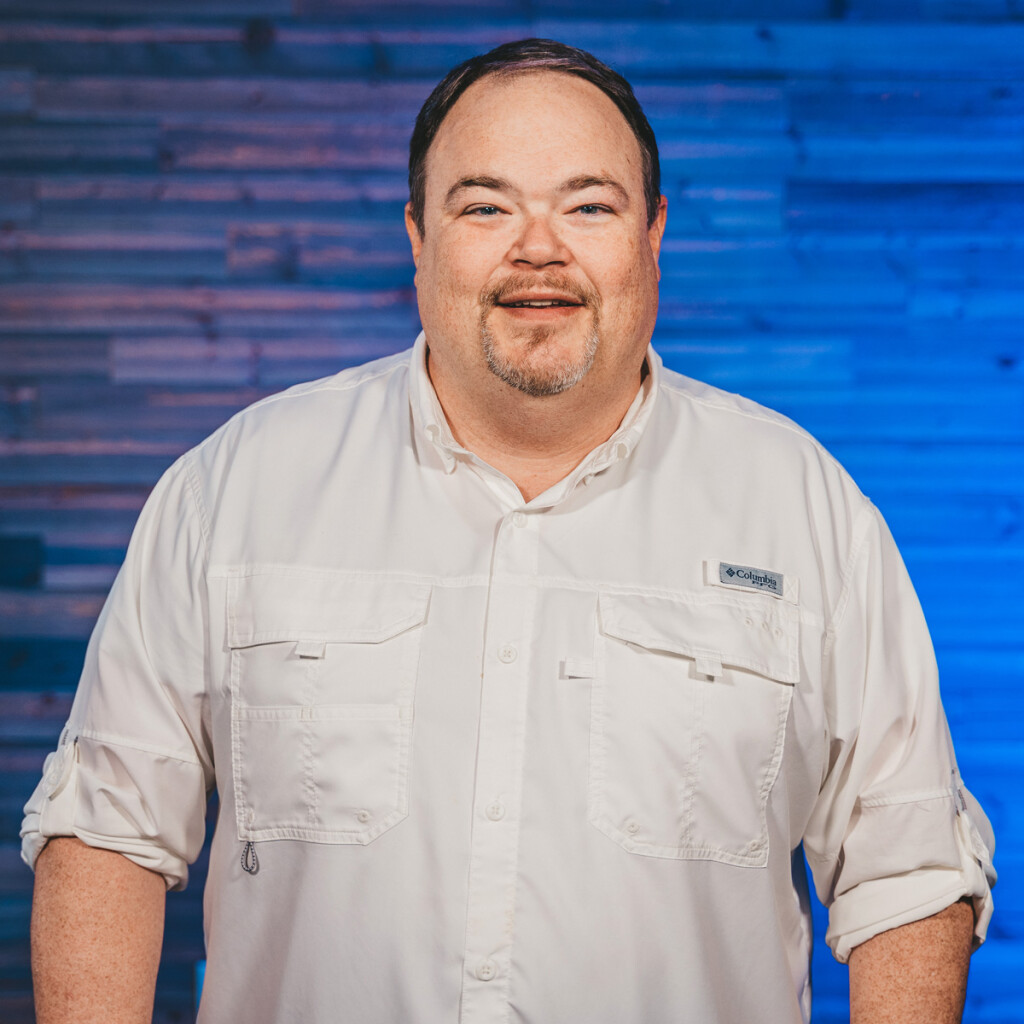 Wes Olds
Lead Pastor, Grace Church
Office: 239.574.7161
Wes Olds is an ordained elder in the Florida Conference of the United Methodist Church. He is a 1993 graduate of The University of Kentucky and received his Master of Divinity from Asbury Theological Seminary in 2002. Prior to coming to Grace Church in 2006, Wes began a multi-cultural, urban church called The Rock-La Roca United Methodist Church in Lexington, KY (2002-2006). While there, he co-founded Lexington's "Room in the Inn", a ministry of hospitality and shelter for homeless men. From 1997-2002, Wes was a Pastor with Youth and Evangelism at Centenary United Methodist Church in Lexington. From 1994-1997, Wes was Pastor with Youth at Christ United Methodist Church in Fort Lauderdale, Florida and from 1991-1994 was the Director of Youth Ministries at Versailles United Methodist Church in central Kentucky.
Wes has served as an adjunct instructor at Asbury University, a ministry mentor with Asbury Theological Seminary and has been a contributing writer for several projects with Group Publishing and United Methodist Communications. He has been a guest speaker and worship leader for retreats at local churches and conferences for youth and adults. Wes is currently a member of the executive team of the South West District Committee on Ministry, the South West District Operational Team and is the chairperson for the Florida Conference Church Vitality Committee.
Wes is a leadership coach for Spiritual Leaders, Incorporated (SLI) training pastors on creating generative leadership environments. Through SLI, Wes has facilitated yearlong incubators for over 75 pastors in Florida, Kentucky, and Kansas and provided training to leaders throughout the United Methodist Church.
Wes is married to Becky and they have one teenage son named Caleb. Wes loves music and plays guitar, enjoys fishing, sports, history and hanging out with his friends and family.