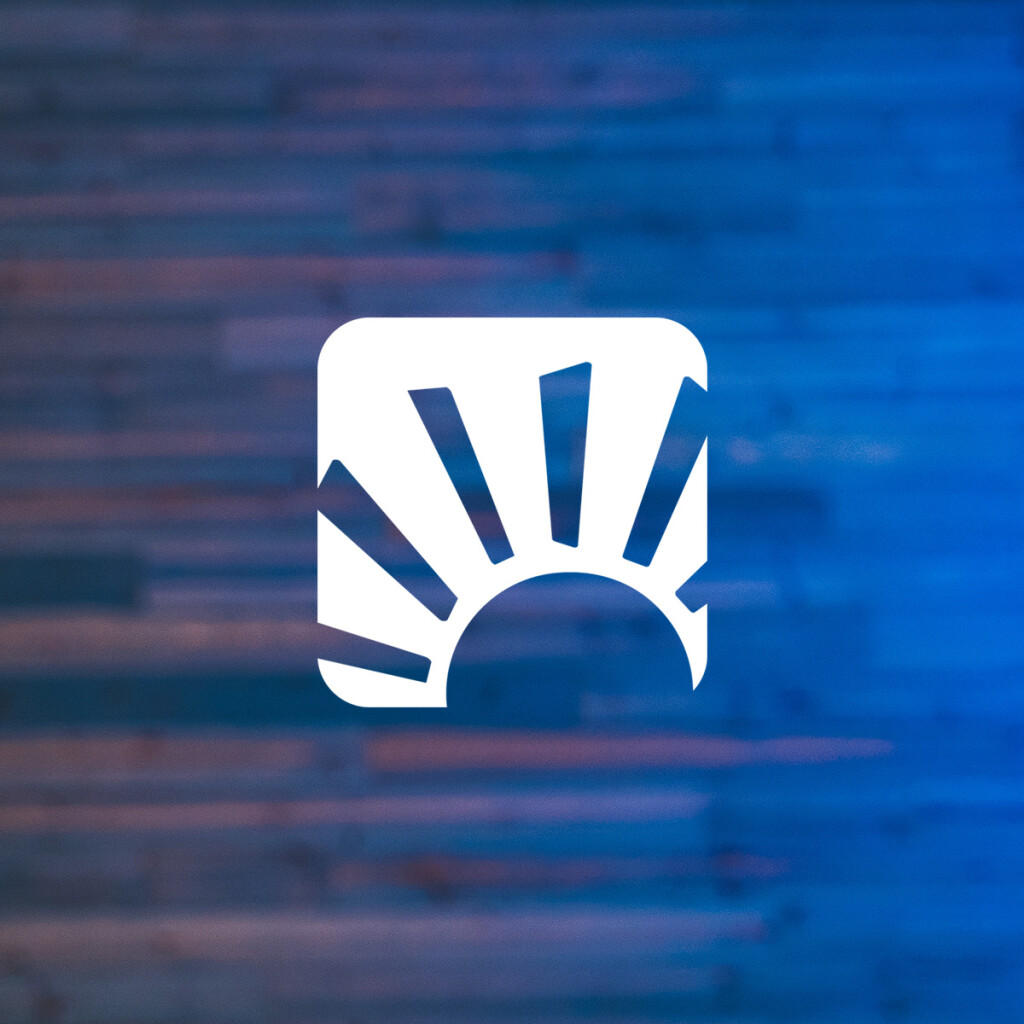 Larry Frank
Pastor, Fort Myers Central Campus
Office: 239.574.7161
Jesus found Larry at a week of church camp when he was 14 years old. That same week he felt called to give his life in service as a pastor.
Dr. Larry Frank serves as one of the Pastors at Grace Church, a multi-site church in Southwest Florida with three campuses (Cape Coral, Fort Myers Central, and Fort Myers Shores). He previously served for 15 years as a pastor in the Illinois Great Rivers Conference of The United Methodist Church. He was ordained as an Elder on June 10, 2016. He previously served as the Lead Pastor of Tremont UMC in Tremont, IL (2018-2023), Associate Pastor of Canton: Wesley UMC (2014-2018); Pastor of Cornell UMC (2008-2014), Chaplain of Evenglow Lodge (2012-2014), and as a Director of Youth Ministry from 2006-2008. While in Illinois, he served beyond the local church on several conference committees and as a mentor to new pastors.
Pastor Larry is a 2009 graduate of Lincoln Christian College with a Bachelor of Arts in Preaching, a 2013 graduate of Asbury Theological Seminary with a Master of Divinity, and a 2023 graduate of United Theological Seminary with a Doctor of Ministry.
He is a 2017 inductee into World Methodist Evangelism's "Order of the Flame," and serves as adjunct faculty at United Theological Seminary in Dayton, Ohio. He occasionally blogs on his personal website, www.revlarryfrank.com, and hosts a monthly podcast, "Midnight Theology" with his best friends at www.midnighttheology.com.
Pastor Larry has been married to his high school sweetheart, Brittney, since December 2008. Together they have three beautiful daughters: Marqui Michelle, Selah Katherine, and Evangeline Ameria. When not hanging around Grace Church, you'll find him at the beach or watching the Chicago Cubs.