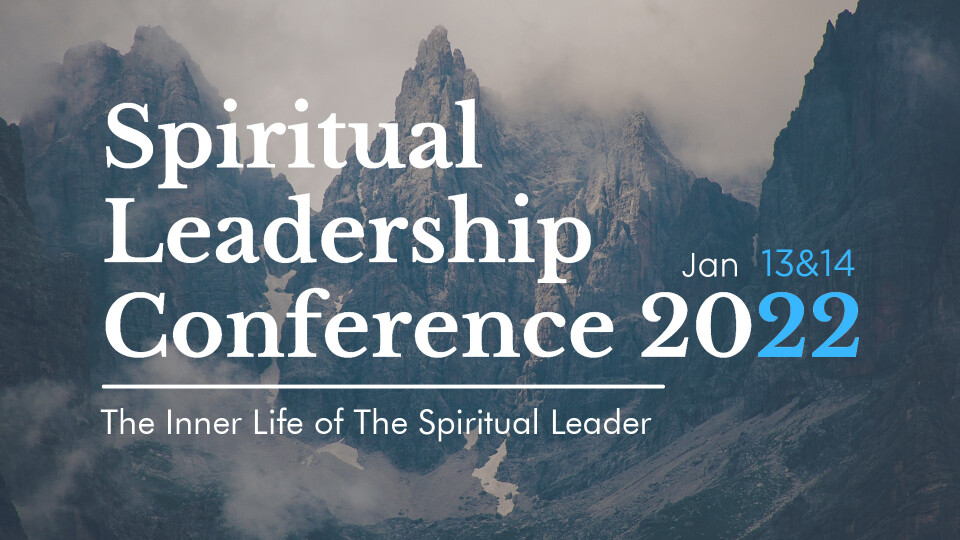 Thursday, January 13, 2022 - Friday, January 14, 2022
Feeling spiritually fatigued as a leader? Running on empty?
Maybe it's time for a change.
Spiritual Leadership Conference exists for leaders like you. Together, we will spend two full days discovering what it looks like to lead from the abundance of God's grace and presence in our lives.