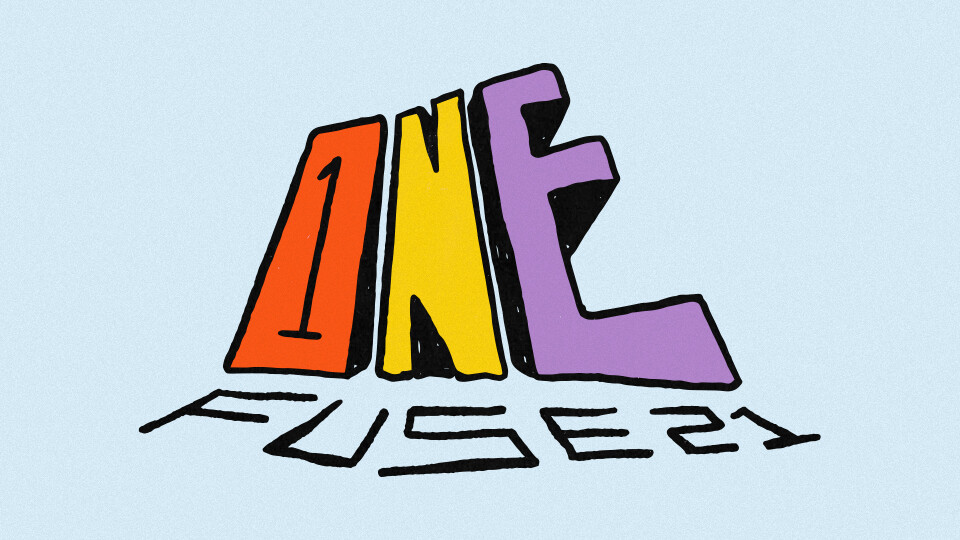 Every Wednesday, from 07/14/2021 to 07/28/2021, 6:00 PM - 9:00 PM
What is Fuse 21?
This is an outreach event for all middle and high school students happening on July 14th, 21st, and 28th from 6-9pm each night. Each night will have tons of food, games, music, prizes, and more all for FREE! We'll also end each night with activities like a color war, food trucks, laser tag and other fun things that your teen will not want to miss out on.
When is Fuse 21?
July 14th, 21st, and 28th from 6-9pm each night.
Who can attend?
Fuse 21 is open for ALL middle and high schoolers, and we mean all. This includes our brand new 6th graders starting in August, all the way through our newly graduating seniors from the Class of 2021. There is something at Fuse 21 for everyone!
Who can help?
In order to make Fuse 21 the best that it can be, we need your help too, adults! Not only will you get to join us in all the fun, but you'll also have the chance to serve in a way that helps show God's love to a student. Whether it's serving dinner, giving a high five, learning a student's name, or getting to know their story, you have the opportunity to help the next generation experience the God that loves them most and best.
Why Fuse 21?
The goal of Fuse 21 isn't just to have three weeks of fun together. It's to help reach students that are new to God or the church and connect them to others. Our hope for Fuse 21 is that our regular middle and high school students would invite friends to join them and that we would see new students from our community be a part of all the fun. In fact, we are encouraging all students to think about the person they want to invite, or their "one," and pray for the right way and time to invite them, starting now.