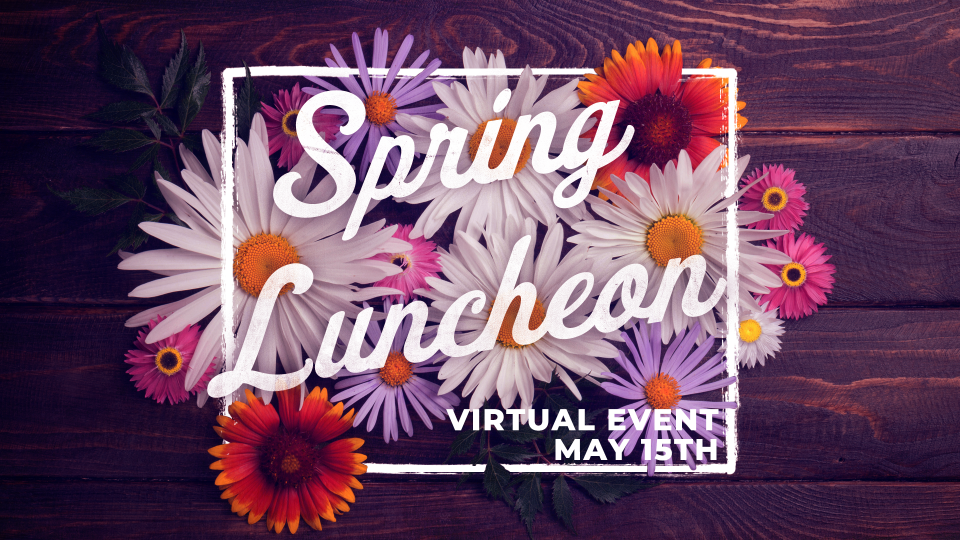 Saturday, May 15, 2021, 11:00 AM - 1:00 PM
This year you can host a table and show off your hospitality skills in your own home while attending the event live through Zoom. We are so excited about the possibilities of connecting women both across the country and around the world!
Jennifer Cowart, pastor and author of the Bible Study Fierce, will be discussing three women of Scripture and their faith in tough moments. You don't want to miss these great talks and time of intimate fellowship.
When you sign up, we'll send you a link to the event and some discussion questions to be used between the talks. If you plan to attend alone, we'll send you to a breakout room for discussion and fellowship with others attending solo.
Looking to make some new friends? Choose, "I'm looking for a fun hostess to hang out with!" and we'll send you to one of our team members homes.
Register below today so we can send you the link and questions. We can't wait to see you virtually!