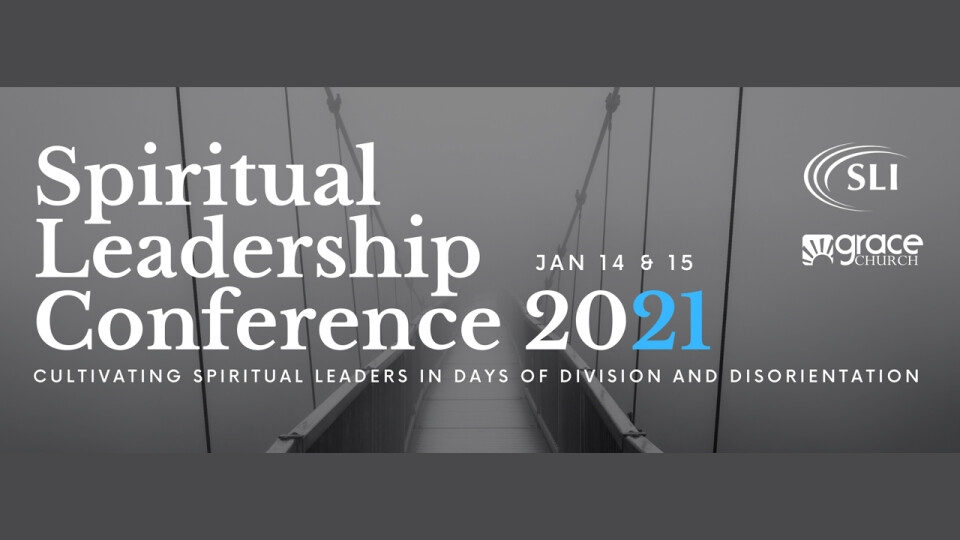 Thursday, January 14, 2021, 9:00 AM - Friday, January 15, 2021, 3:45 PM
Are you tired of feeling anxious, overwhelmed and discouraged?
LEAVE CONNECTED, RESOURCED, AND ENCOURAGED.
Spiritual Leadership Inc and Grace Church are partnering to launch our first annual Spiritual Leadership Conference. Our theme: Cultivating Spiritual Leadership in Days of Division and Disorientation.
More Info/Tickets: https://www.spiritual-leadership.org/conference/