Jesus said, "Let the little children come to me, and do not hinder them, for the kingdom of heaven belongs to such as these." -Matthew 19:14
At Grace Church we want to see God's potential for your children maximized. Our weekly ministries for children focus on reaching them at their level, and engaging them with fun and interactive experiences. We go the extra mile to provide ministries that creatively teach Biblical truths and guide kids in every step of their spiritual journey. Our kids are valuable disciples who love to serve and share God's love with others.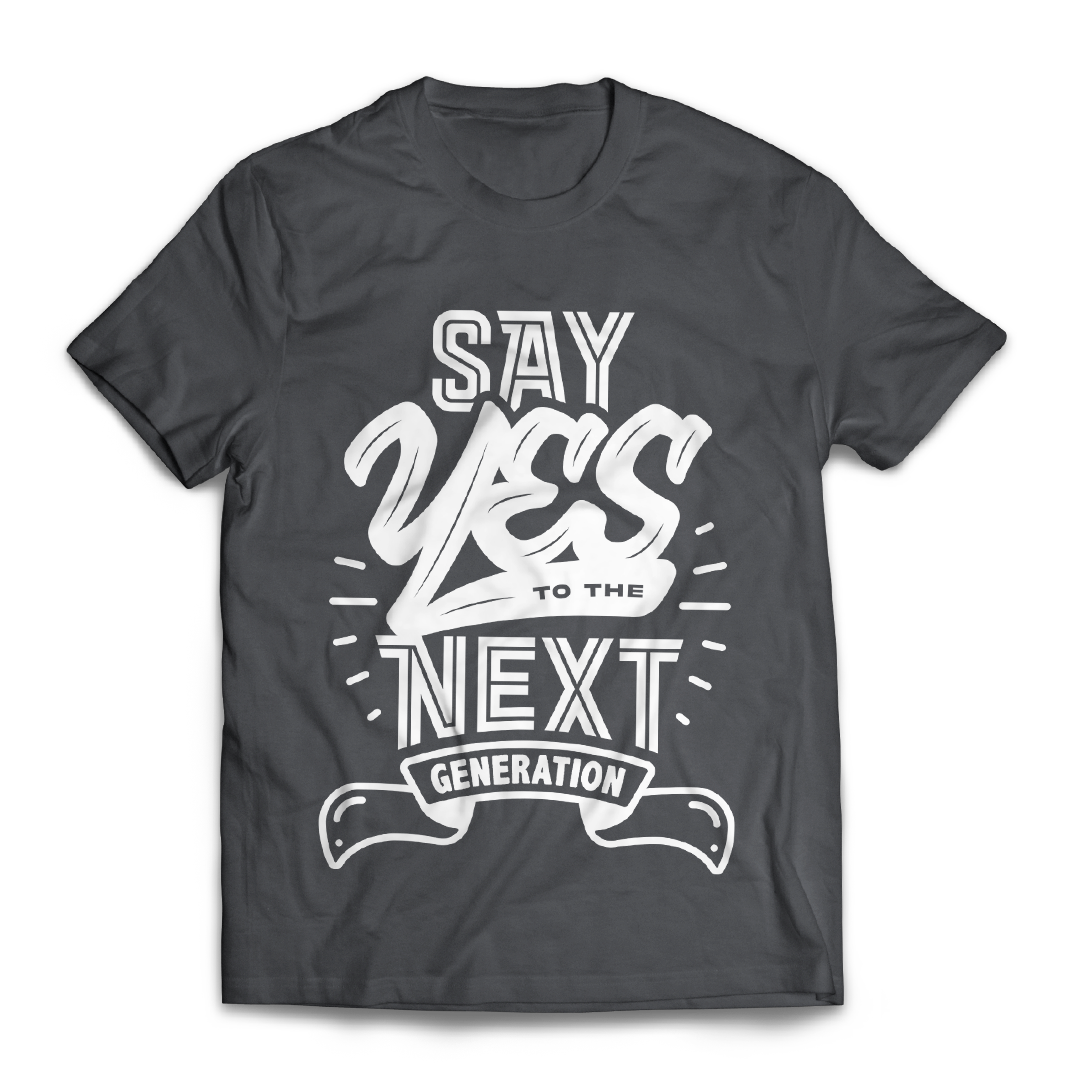 New T-Shirt
Pre-order your t-shirts now. Proceeds will directly benefit Grace Church families in need. Shirts are $10 each.
Cape Coral Campus
Online Ministry Pre-Kindergarten Elementary
---
Fort Myers Shores Campus
---
Fort Myers Central Campus