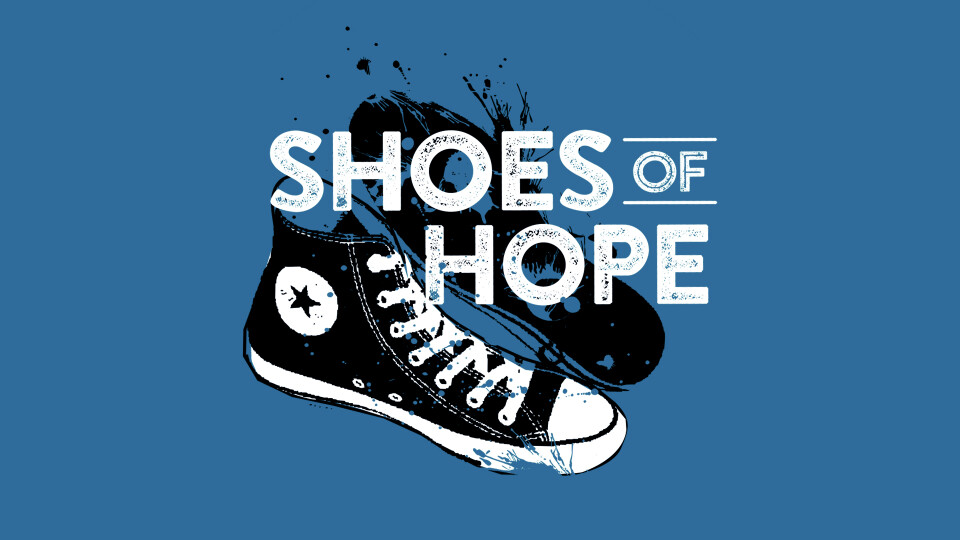 Saturday, July 31, 2021, 10:00 AM - 1:00 PM
Overview
Since 2011, Grace Church has blessed hundreds of families in need through a back-to-school outreach event called Shoes of Hope. Children and youth receive brand new shoes, school supplies, and a Bible. But that's not all! During this time, volunteers wash their feet and tell them about Jesus. This event will be open to students and their siblings entering VPK thru 12th Grade.
After being unable to host Shoes of Hope in 2020 our Reach team is excited to announce that we will once again help struggling families by providing new shoes, bookbags and school supplies for students returning to in-person learning in August!
Dozens of children and youth have made 1st time commitments to Jesus through Shoes of Hope!
Dates
Fort Myers Central Campus: July 31, 2021 | 10am-1pm
2415 Grand Ave, Fort Myers, FL 33901
Donate
It takes about $50 to sponsor a child for Shoes of Hope. This includes brand new shoes, a backpack, school supplies, and a Bible. Our goal is to serve 300 children in 2021! Click below or text "SHOES" to 239-205-3123 to donate. Check out the Supply List.
Volunteer
As you can imagine, it takes an army of volunteers to pull Shoes of Hope off. We need you to be the hands and feet of Jesus!
Register Your Child
To find out more about registering your child for this event, contact Amy McGlynn at
Commissioning Service
Date and time TBD!