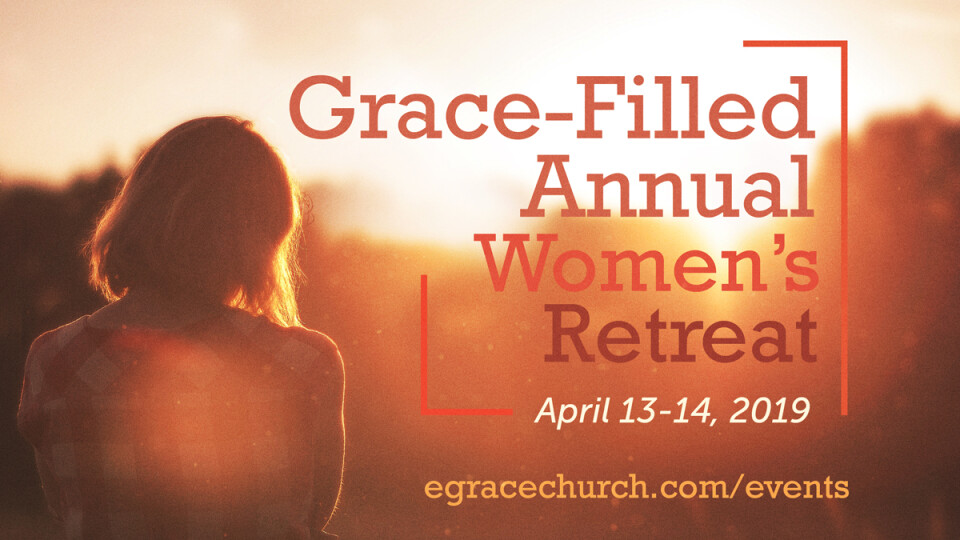 Saturday, April 13, 2019 - Sunday, April 14, 2019
The Women of Grace come together to relax and be in fellowship with each other and our savior Jesus Christ at our annual Women's Retreat. Let your body, mind, and soul be renewed in a Florida-style retreat at Beach Baptist Church on Fort Myers Beach.
A weekend set apart for the Women of Grace in a blessed place where old friends and new friends fellowship together to praise and worship Jesus!
Tickets
Price: $75 before December 31, 2018; $85 after December 31, 2018.
(Ticket price includes accommodations and food for the weekend.)